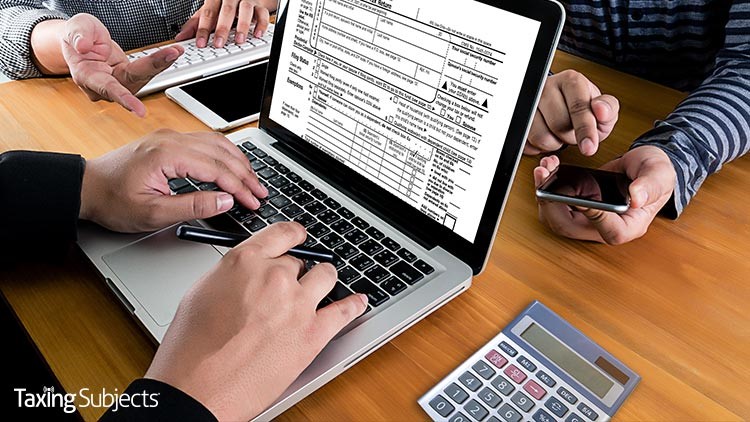 IRS Taking Steps to Avoid Virus Spread
While the delay of tax deadline day to July 15 has grabbed a lot of headlines, the IRS is continuing to look for ways to avoid spreading the coronavirus.
The agency has shut down all Taxpayer Assistance Centers and discontinued face-to-face service throughout the country until further notice. The IRS says the shutdown is temporary, but will be in effect until it can be safely lifted.
In the meantime, IRS is continuing to process tax returns, issue refunds and help taxpayers to the greatest extent possible. Any taxpayers needing assistance should go online to www.IRS.gov or call the IRS. The agency website cautions that they are seeing higher-than-normal call volumes, so it would be wise to check out the section of the IRS website dealing with assistance calls before dialing.
IRS recommends trying to find answers to questions online first for fastest service.
IRS Online Resources
The Internal Revenue Service has established a special COVID-19 information web page at www.irs.gov/coronavirus, designed to help individuals, businesses and others get the tax information they need relating to the outbreak.
For other information about the COVID-19 virus, people should visit the Centers for Disease Control and Prevention (CDC) (https://www.coronavirus.gov) for health information. Other information about actions being taken by the U.S. government is available at https://www.usa.gov/coronavirus and in Spanish at https://gobierno.usa.gov/coronavirus.
The Department of Treasury also has information available at https://home.treasury.gov/coronavirus.